Mon-Fri: 10am - 5pm | Sat: 10am - 3pm | Sun: Closed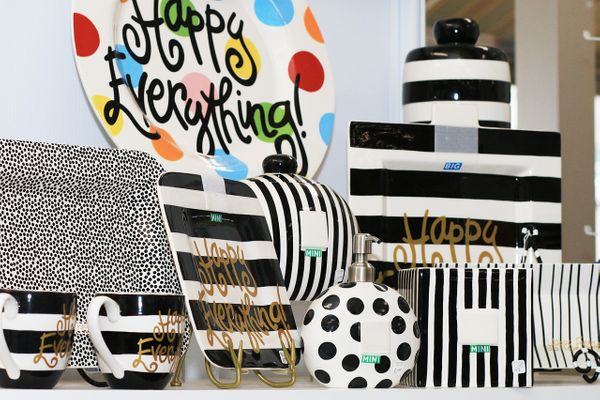 Coton Colors' Happy Everything, exclusively available @ CH. Perfect combination of function and decoration.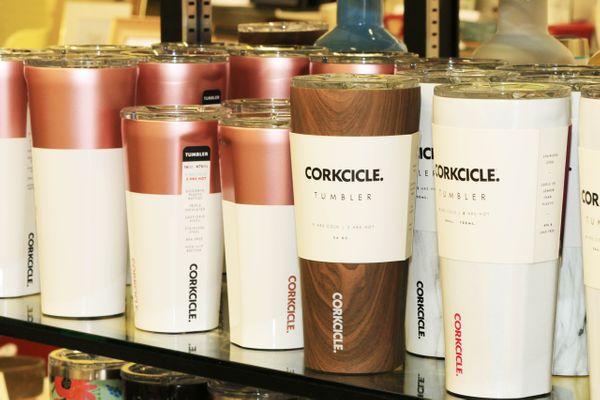 Corkcicle stainless steel, insulted drink ware available in many sizes, and colors of both canteens and tumblers.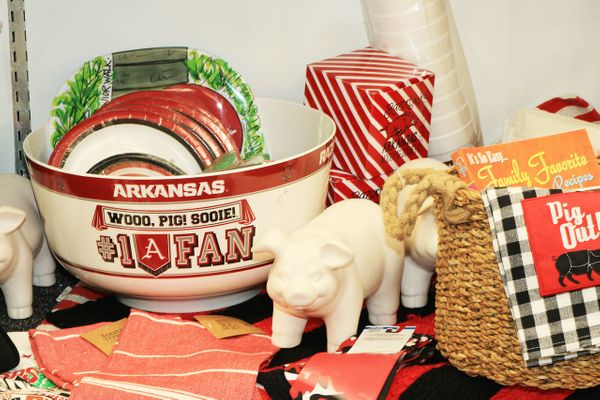 Arkansas proud, and always have the latest in pig paraphernalia for the avid Razorback fan.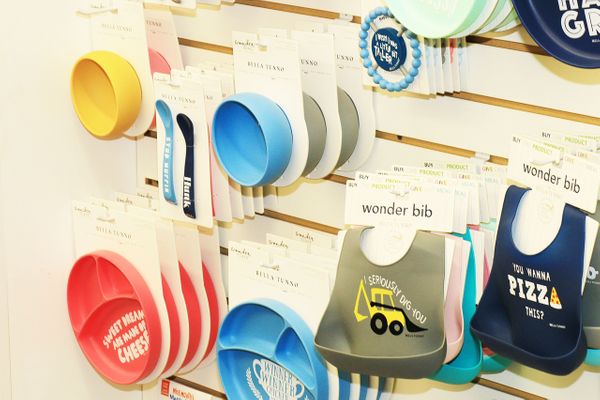 Baby Boutique located inside Coker Hampton filled with fun, useful, stylish items for the littlest customers. Featured in photo, Bella Tunno.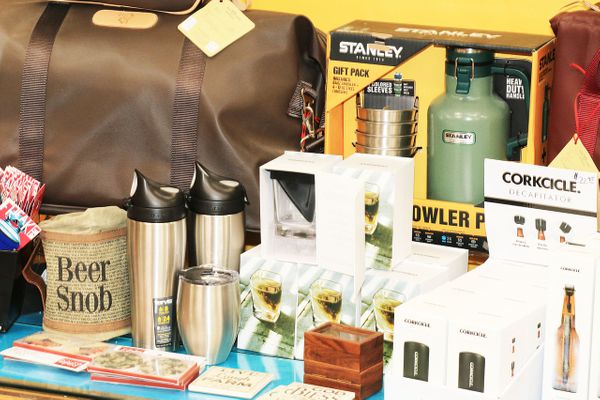 Our men's section caters to any age. Lines of special note: Jon Hart, Jack Black and Smathers & Branson.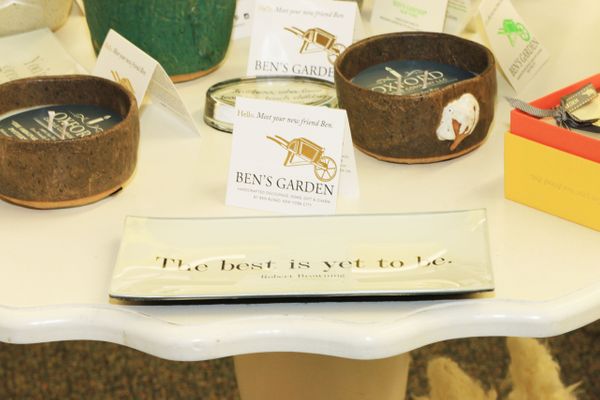 Coker Hampton always has a special selection of sentimental gifts. Featured here, Ben's Garden, but also offer Willow Tree angels, Clinging crosses, devotionals from best loved Christian authors and Anne H. Neilson Angel scripture cards.